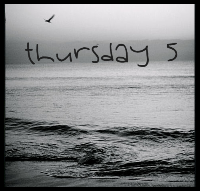 Joyous
1. I am
Happy
that my Sailor made it to his ship safely
2. I am
Joyous
that I got a call from Sailor Man this morning. Best wake up ever!
3. I am
Giggly
that I have 80 fans on my new facebook page, and 82 on my blog!
4. I am
Lucky
that I have friends and family who love and support me. Who have called, texted or e-mailed to see how I was doing.
5. I am
Thankful
to my husband and the sacrifice he is making for his family.