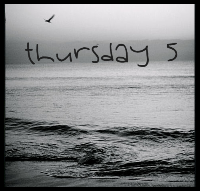 1. I am
Happy
that I've made some pretty good friends here finally!
2. It makes me
giddy
to think of my husband coming home
3. I love the food network, it honestly fills me with
Joy
4. I am filled with thoughts of
glee
when I think about the future and possibilites!
5. I am
thankful
that my in-laws are coming this weekend and my family is coming the next weekend. I am also
thankful
that I get to go to Disneyland and go home for Thanksgiving!!