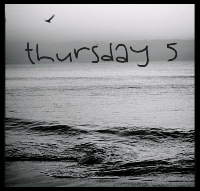 1. I am
Excited
that my BFF Katrina is coming to town and visiting me!!!
2. I get very
Joyful
this time of year. The Christmas season always seems so calm to me. Not the stress of presents and whatever, but when I look at the lights and the peacefulness of the night I feel overcome with joy.
3. I am
Thankful
for all my blessings this year. It's been a year of up's and down's but all in all I am
Thankful
for it all.
4. I am
Happy
that I am done with Christmas shopping.. and that we got a little extra money this year so that I could provide a good Christmas for my family and friends.
5. I am BEYOND
Pumped
that I have less than 2% on my DOM!!!!
What are you 5's this week?
Link up!