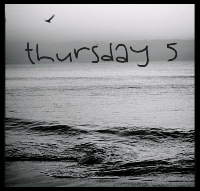 Appreciative
I am beyond,
beyond
,
Excited
that our tax return and regular pay will be here tomorrow. Bill freedom, here we come!
In fact, I have
Delightful
some plans for that money. Including bill freedom, disneyland, a trip home to see family, and a real life savings account.
I am
super
Thankfu

l
that my husband works so I don't have too. I am

super
Thankfu

l
that he joined the military to provide for our family.
I am
super
excited
about
this next week, I'm going to talk to a nutritionist about my health to see what options I have. I am not feeling very
super
about the fact that I might have to go "low-carb". *whimper, whine, cry*
I am very
Appreciative
of the friends I have made in San Diego. If we do get transferred somewhere else, I will be very sad to leave them. They have made living here

super

.