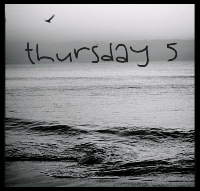 Fabulous
Jubilant
I will be perfectly honest, I haven't felt very
Fabulous
at all this week. All the weight I lost has come back and it makes me feel the opposite of
Fabulous
.
However, I did go dress shopping this week with my mom (to find a dress for that fancy schmancy party..) and there is nothing more
Satisfying
then finding a dress that you look, and feel,
Amazing

in. There is also nothing
Sweet
er
than when your daughter tells you "you look so pretty mama", that is what makes my heart feel
Jubilant.