Hello Readers,
I'm sorry my last post was such a Debbie Downer.I spent a good chunk of the morning crying while Goose was in school, and then Sailor Man kept her pretty busy so I could have a quiet afternoon. I threw a pity party for myself and enjoyed sometime with a couple of my favorite guys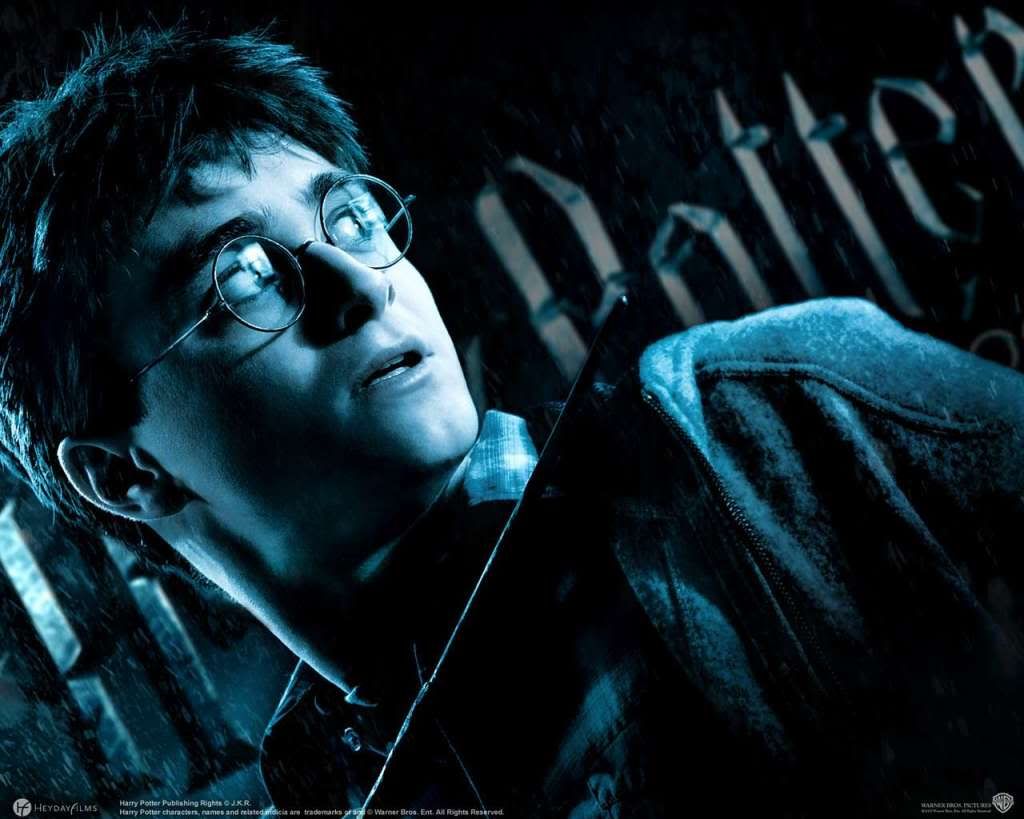 I think I've covered my bases. I know I'll be just fine, it just hurts. I tried so hard not be attached or too optimistic, but alas, I am devastated.

This is an anonymous comment I received on the post:
"
I know it's easy to blame yourself, but you're a great person and the world is lucky to have you, and I know you're husband doesn't want to see you cry, I'm sure he feels bad too. your body will get pregnant when it's ready, and it may happen when you least expect it. Don't be so hard on yourself, your little girl doesn't want to see her momma sad. Just remember you're lovely and the world is lucky to have you.
"
Whomever you are,
Thank you

, from the bottom of my heart.
This brought good tears to my eyes, and made me feel amazing.
Thank you for all your comments on the post. I truly appreciate them more than I can express.