I almost forgot it was Thursday! Being on vacation not only messes with your weight
(that's a whole different blog post!)
, but man does it mess with your clock. I am so off on what day it is, it's kind of crazy! So for my blog song this week, it's got to be..
This song always puts a smile on my face and I tend to do a little dance while I'm driving down the freeway. Truthfully, this is the first time I've seen the video and it wasn't what I was thinking it was going to be! I was expecting a relaxing island...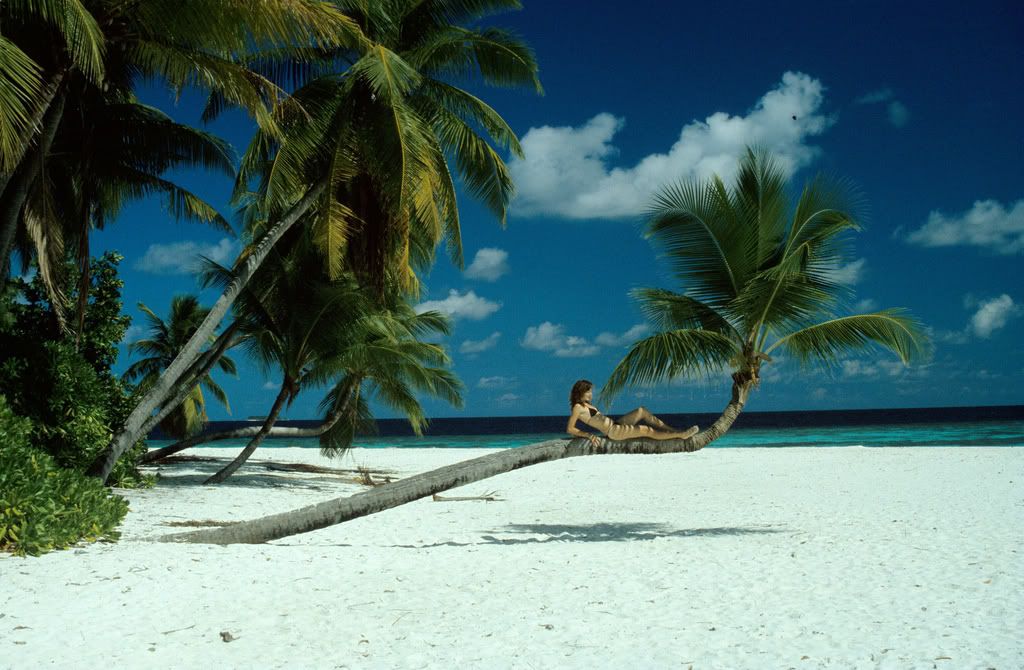 I dream about going to a quiet deserted island with Sailor Man a lot...